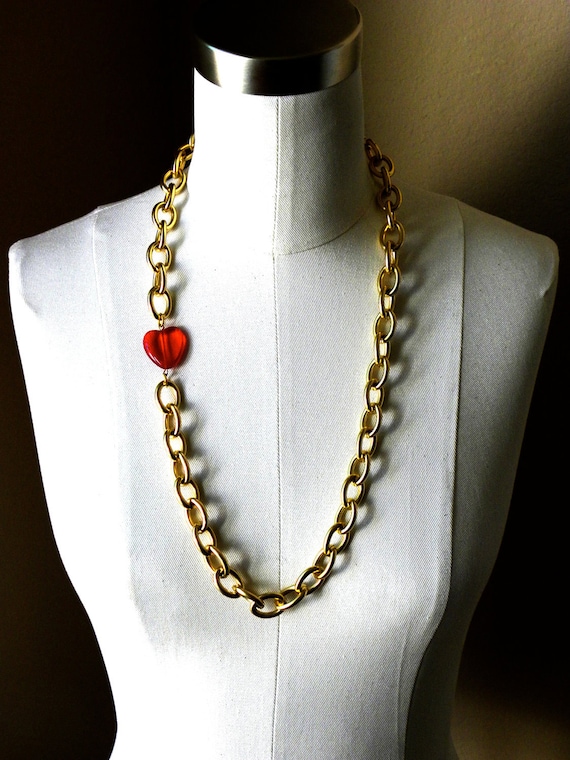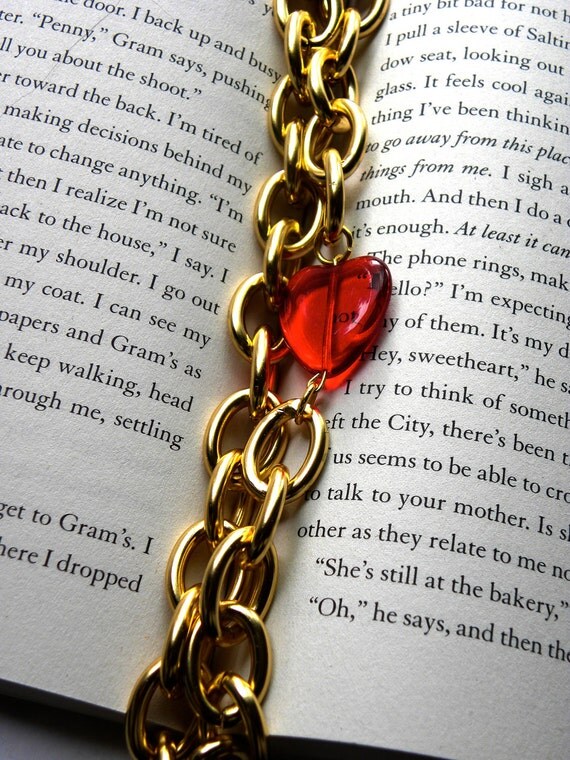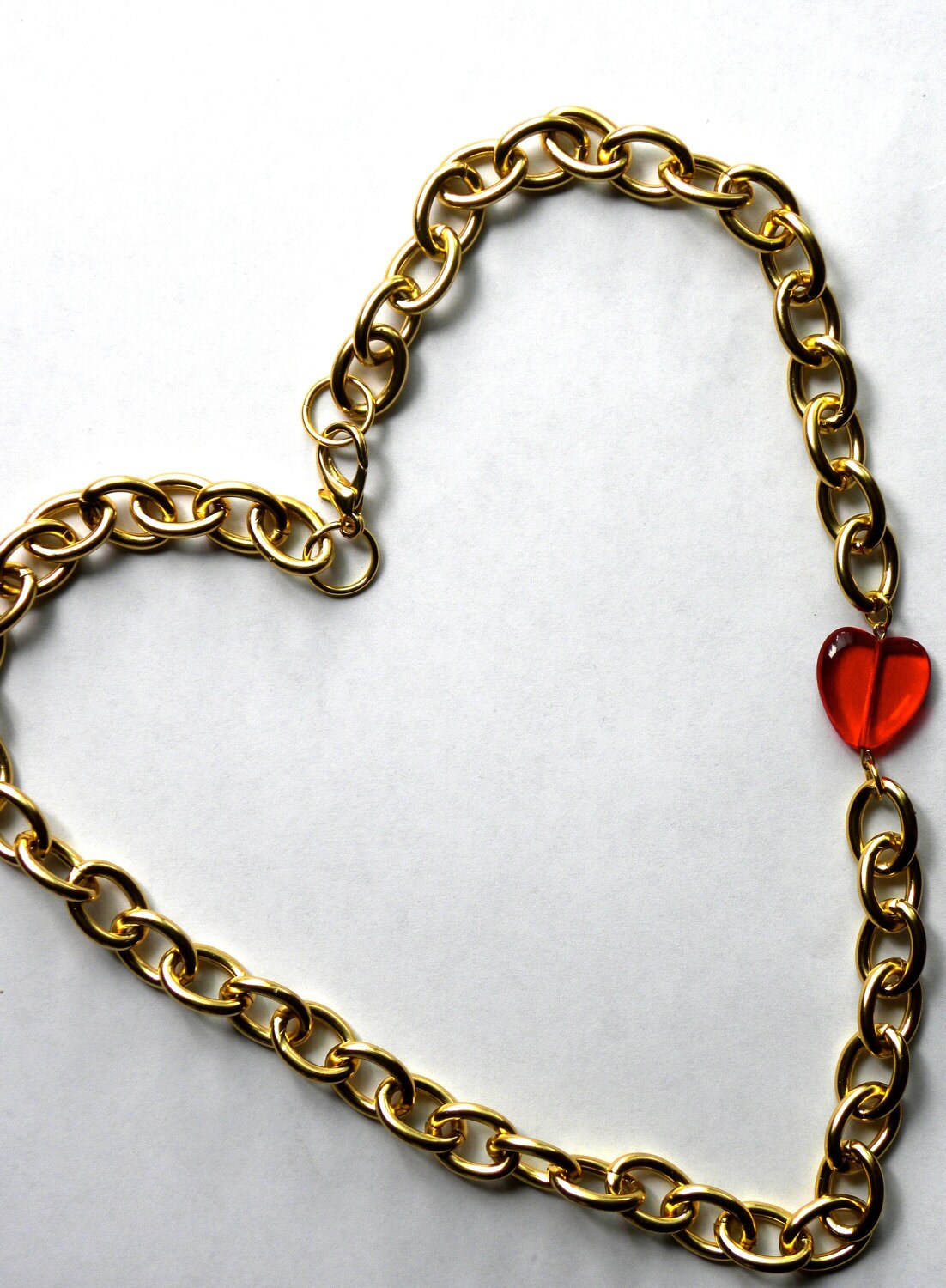 So excited to announce a new giveaway with
LinzGutz Couture Accessories!
If you aren't falling in love with this beautiful chain necklace what's wrong with you?! Totally joking. (But really, it's gorgeous!) I think this piece is just the epitome of sophisticated chic with a side of fun. I love the little heart on the side and the length is perfect for wearing over anything from an LBD to a simple white tee and jeans!
Lindsey specializes in chain jewelry with cute charms from bracelets to necklaces. Her items are wonderfully on trend and the charms are irresistible! Basically- you're going to want to enter this giveaway. Enter for yourself, or even for mom! This
beautiful gold chain necklace
is 27'' and with it's red heart it's perfect for a Mother's Day gift!
Just follow these quick steps to enter:
Leave a comment on this post with your name, email, and entries that you've completed!
For extra entries:
Follow Pop Of Style on Google Friend Connect (side bar with the faces on this page)
Tweet about the giveaway tagging LinzGutz and Pop Of Style
Winner will be chosen randomly on May 10th, those with more entries have a better chance of winning! Good luck!
Pin It Now!