I'm thrilled to announce that we have a new giveaway with
Love Obsessed Vintage Jewelry!
This drop-dead gorgeous neon statement necklace is perfect for sporting with summer's breezy dresses. This jewelry line has been featured on Glamour.com and various other blogs such as
The Pink Peonies.
Don't miss your chance to win this unique piece!
We are giving away one of these beautiful necklaces to one lucky reader and I couldn't be more excited!
To enter just follow these simple steps:
5. Leave a comment under this post with you name, email address, and entries you've completed.
For extra entries:
1. Follow Pop of Style on Google Friend Connect (the bar with the faces on this page)
2. Tweet about the giveaway!
You may enter until 6pm EST on May 26th. After this time the winner will be chosen at random with the greater number of entries having the greater chance of being chosen.
GOOD LUCK!
Other gorgeous pieces from Love Obsessed are just as beautiful! Check out her fun statement pieces that are just as bright as they are glamorous.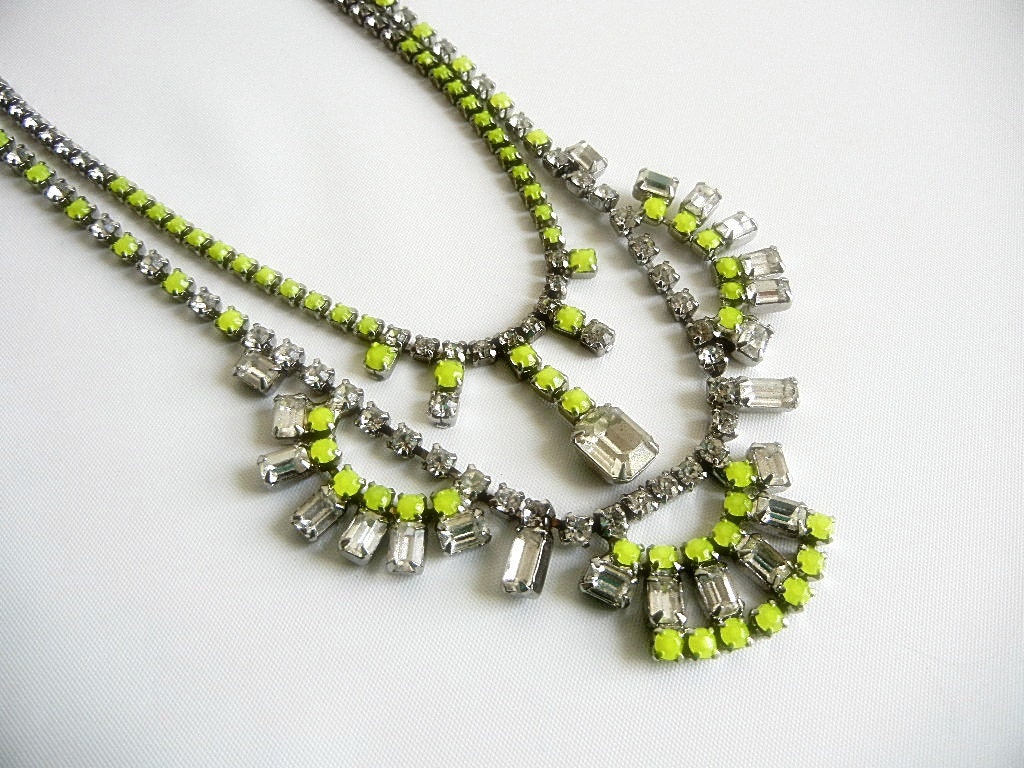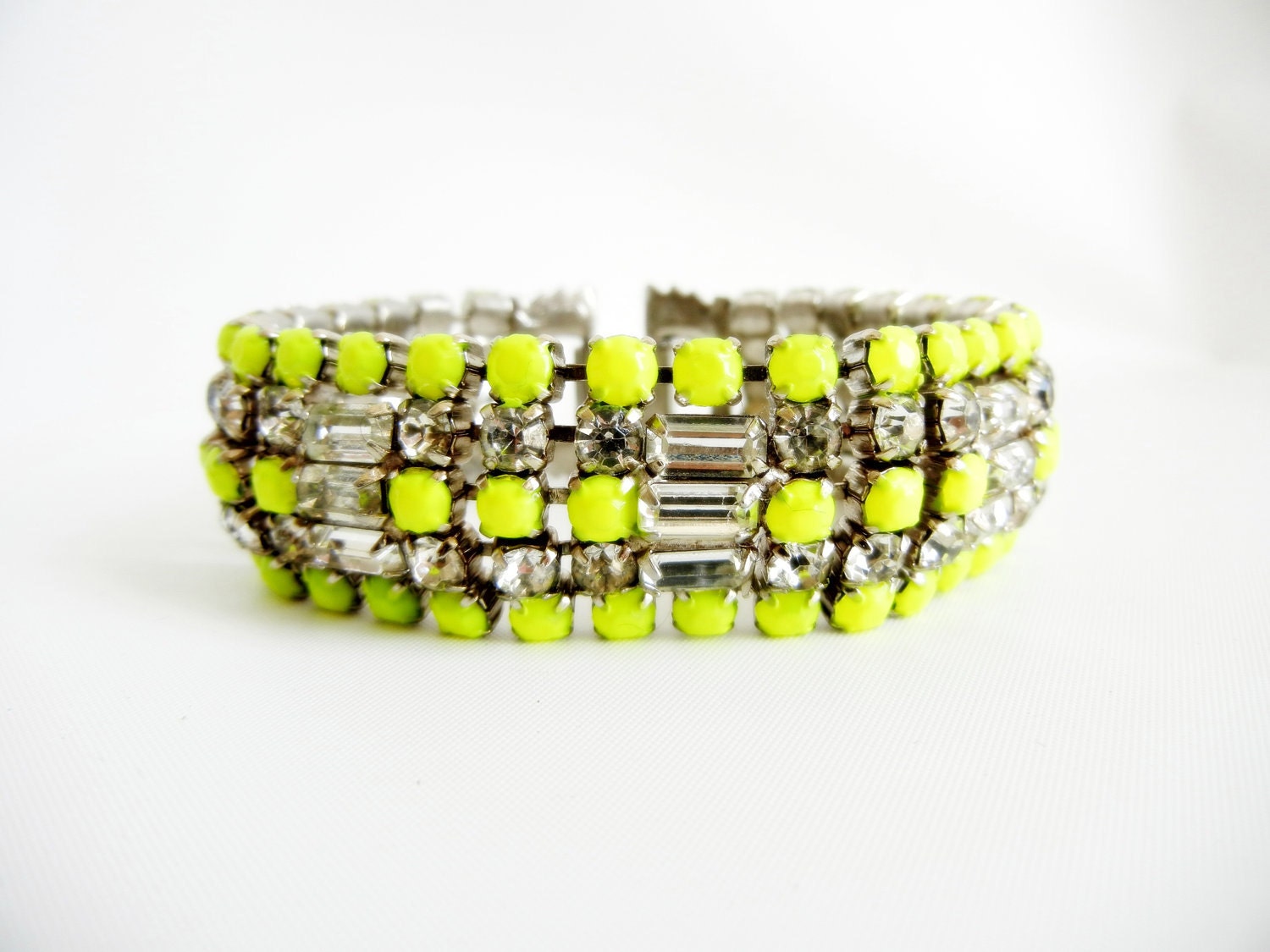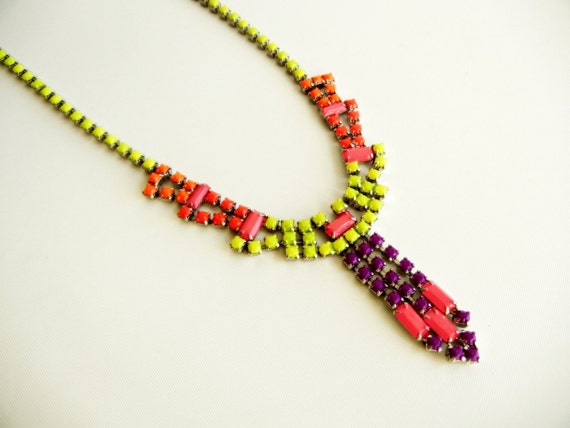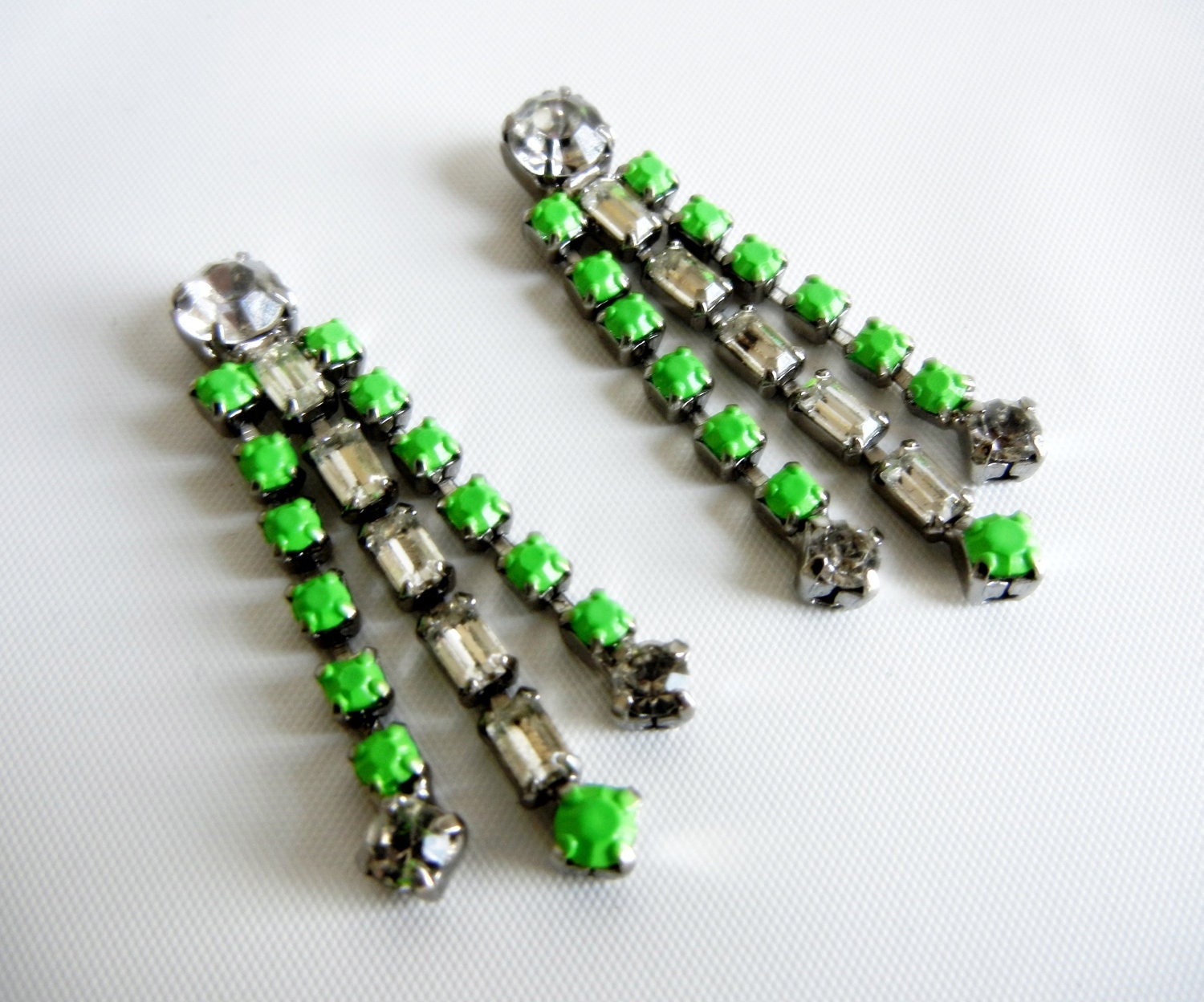 Pin It Now!