In lieu of my love for mustard lately, I wanted to review with you all my take on styling a mustard cardigan! Keep in mind there are hundreds (thousands?) of ways that you can do this! These photos are a few of the ways that I have styled this piece throughout my blog.
This lovely color has been increasingly popular lately and it's easy to see why- it works with just about anything! Some of my favorite ways to style this piece would be with fall's bright pants, gem tones, and leopard print anything. This pop of color is subtle enough to add some zing to your basics like a romper, sundress, or jeans.
I wore mine throughout spring, summer, and now it's getting some major use with leggings, neutrals, knee-high boots, scarves, and leopard print.
Now some of you have been asking me, okay wonderful- well WHERE IN THE HECK DO YOU FIND ONE?!
I have to admit, I'm always on the lookout for this seemingly illusive item when I'm shopping and I'll be the first to tell you that it is definitely hard to come by.
That's not to say impossible. I did some detective work for you guys and found some that won't break the bank!
ShopNastyGal.com $27
YesStyle.com $30
Nordstrom.com $30
YesStyle.com $60
YesStyle.com $25
YesStyle.com $14
Zappos.com (Hurley) $47.20
Forever21.com $22.80
Boscovs.com $9.99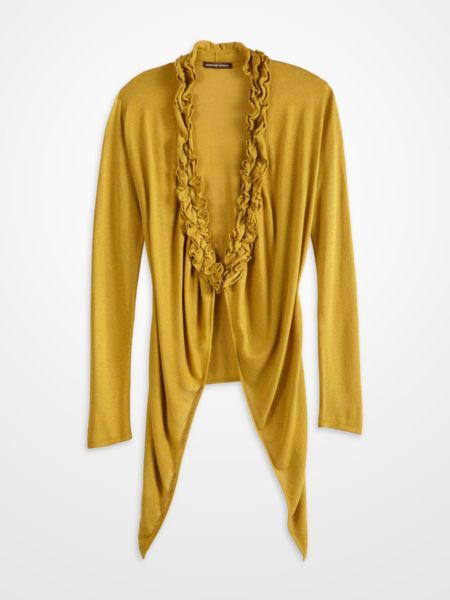 Kgstores.com $14.99
Don't forget to check out
Shoppe Pop
for new items and several that were just marked down in the clearance section!
Pin It Now!